John C. Kunze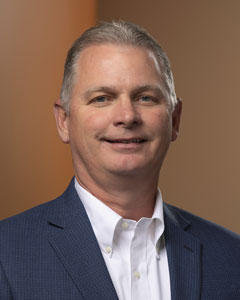 John Kunze retired from his role as President, Climate Solutions for Regal Rexnord Corporation in September 2022. In his 15 years at Regal Rexnord, he also served as Vice President, Business Leader of Climate Solutions, and before that, as Business Leader of Air Moving Systems. Prior to his work at Regal Rexnord, he served as Chief Operating Officer of Jakel, Inc. He began his career with Invensys and Emerson.
John is a seasoned senior executive with a proven track record of leading growing, profitable enterprises in global industrial markets. He has extensive training and expertise in 80/20 principles, strategic negotiation, and lean six sigma. He is an active board member in a range of industry associations, educational institutions, and public utilities.
John earned both his bachelor's and master's degrees in business administration from Baldwin Wallace University.