Jeffrey A. Benzing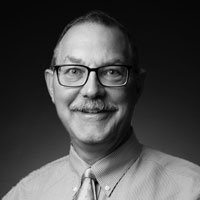 Jeff Benzing is the Plant Communications Manager for General Motors Fort Wayne Assembly. His professional expertise is in communications and marketing as well as public relations and strategic planning.
He earned a Bachelor of Arts in Journalism from Michigan State University, a Master of Business Administration from Illinois State University, and a certificate in general insurance from the American Institute for CPCU.
Benzing's current community involvement includes service as a board member and classroom instructor for Junior Achievement of Northern Indiana and as a tutor for Fort Wayne Community Schools Study Connection. Benzing has received numerous awards including BAE Systems' Most Valuable Professional Communicator.