Robert A. Wagner, Esq.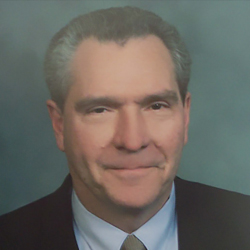 Wagner is an attorney with Shambaugh, Kast, Beck & Williams, LLP. He previously was a partner with Helmke, Beams, Boyer & Wagner and worked as chief trial deputy prosecutor attorney for the Allen County Prosecutor's Office. Wagner holds a Bachelor's in Government from Valparaiso University and a law degree from Indiana University. In 2004, he was awarded the honorary degree, doctor of Humane Letters from Indiana Tech.
He is a board member for Concordia Educational Association and Concordia Educational Foundation. He is a member of the Allen County, Indiana State and American Bar Associations. He previously served on the boards of Holy Cross Lutheran Church, Prince of Peace Lutheran Church, the Allen County Bar Association and Park Center.